For more than a decade Cretebeater® has delivered leading cleaning solutions to the concrete industry and associated businesses working with concrete.
As preferred suppliers to large corporations and the nuclear industry, we are used deliver large projects and by working closely together with our partners.
Our mission is to deliver excellent health and safety standards whenever and wherever we work and for our cleaning solutions on site.
How do we do that? We provide an intelligent detergent which is safer and more environmentally friendly than comparable and traditional solutions.
We look forward to assisting you in making your business a safer place to work.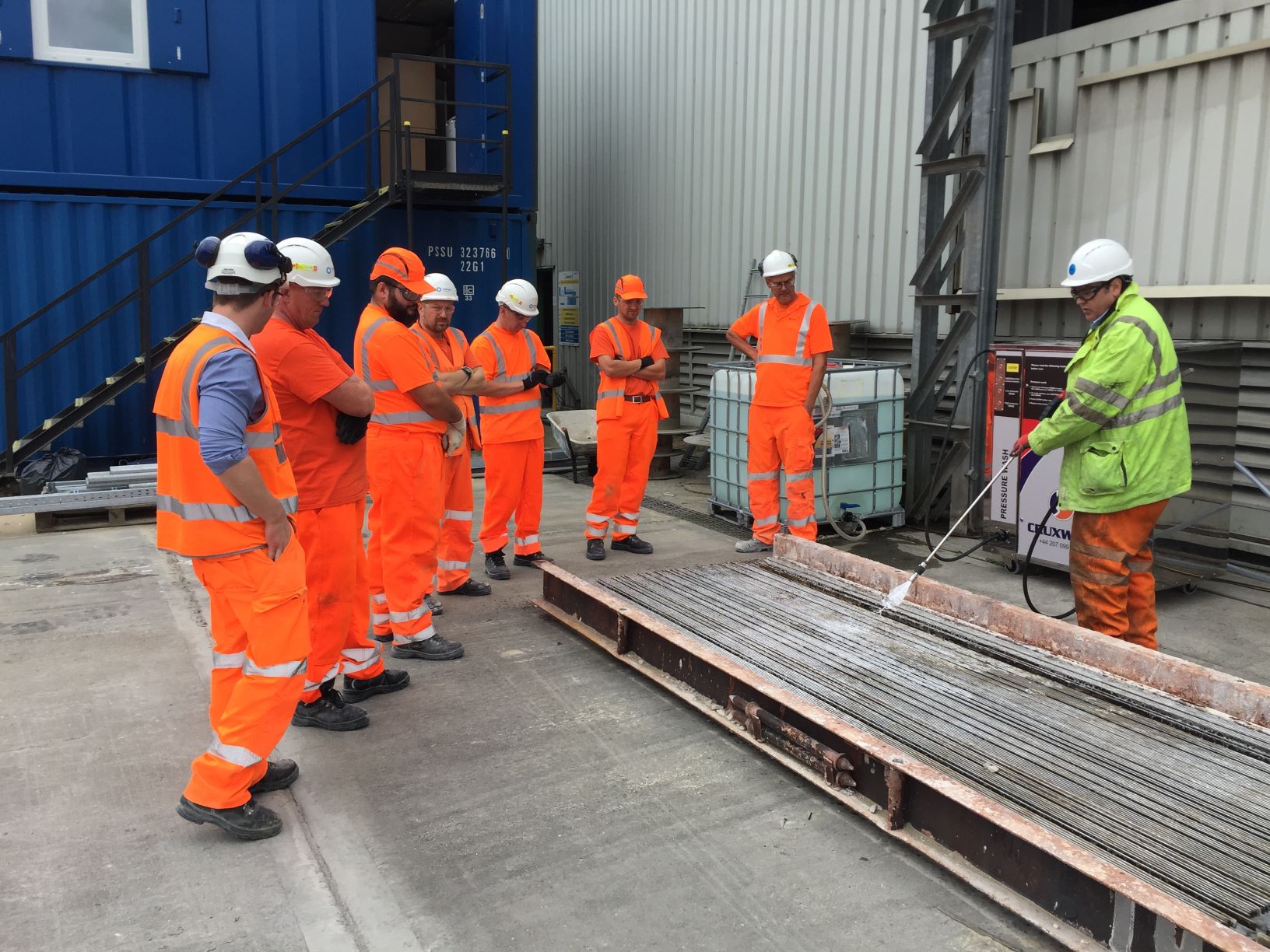 We deliver cleaning solutions to all parts of the concrete and cement industry and we pride ourselves on being able to tailor the perfect solution just for you!
With our in-house expertise, we are in control of the whole process from project conception, design and manufacturing.
We can optimise CreteBeater to suit your specific needs.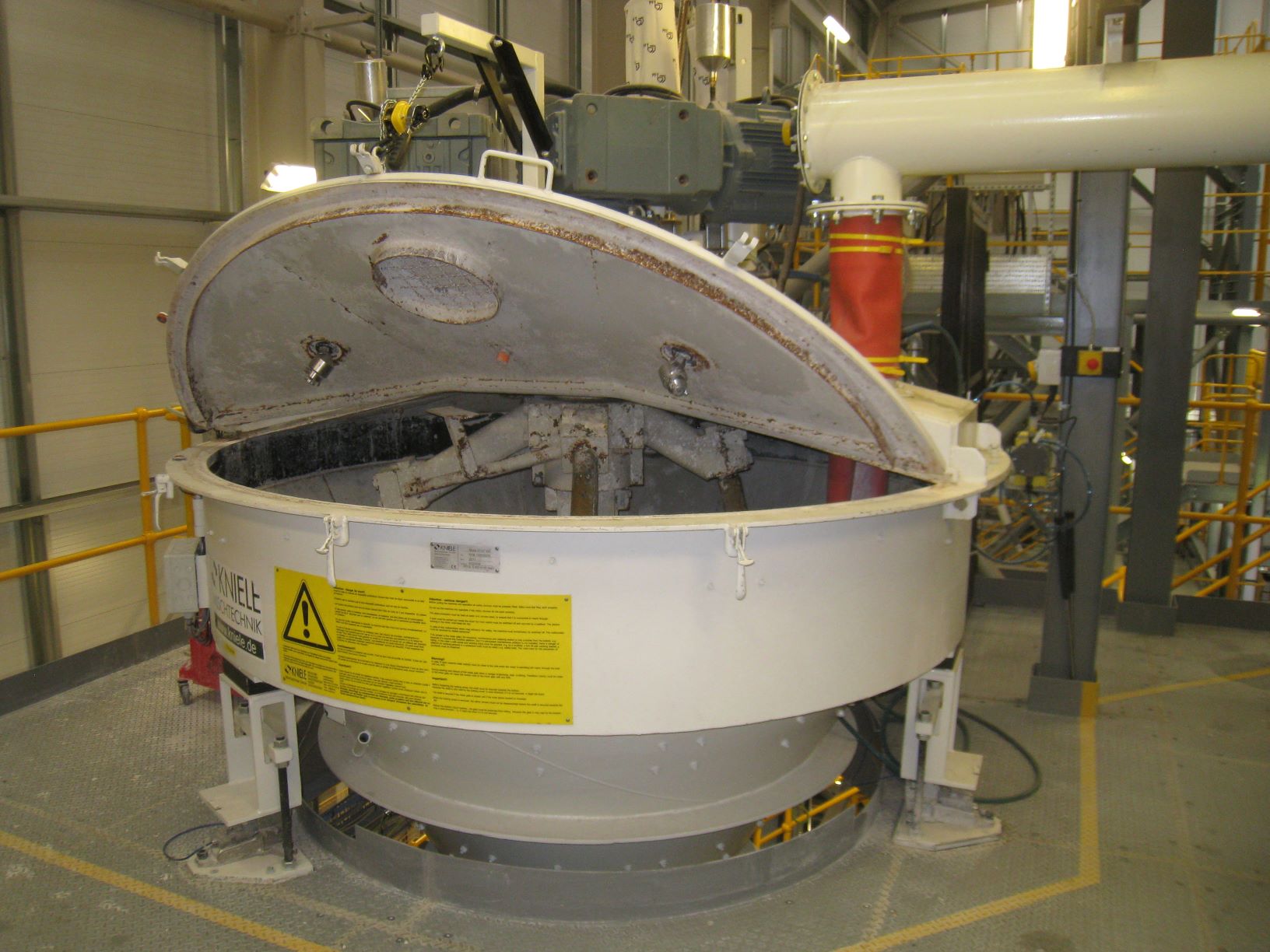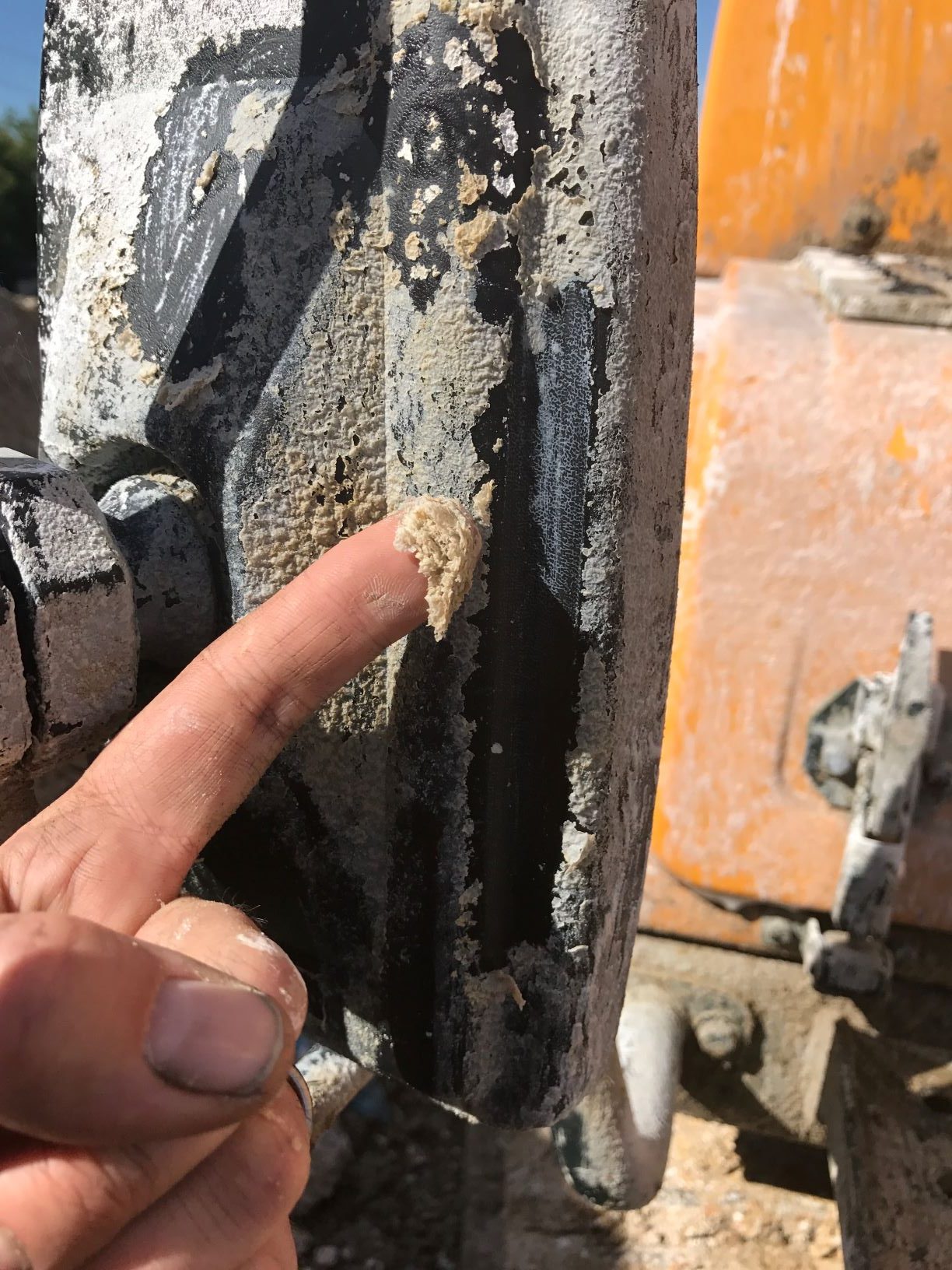 Improving Occupational Health and Safety
100% water recycling
Drive through wash
Ready-mix trucks
Cement tankers
Plant equipment
Precast industry
Nuclear industry
Diamond Sawing and Drilling Equipment
Less Waste, More Competitive
The construction industry factors in 40% waste when costing projects. CreteBeater® can help you become more profitable and competitive. By incorporating innovative maintenance and cleaning solutions you minimize waste whilst improving you environmental profile.