CreteBeater® is an award winning concrete remover specifically designed to safer remove concrete and debris from tools and equipment.
The diamond sawing and drilling industry, plant and tool hire has for years benefitted from this safer way to remove concrete from their equipment.
Buy CreteBeater® from your local resellers today.
Slide roller to see Before and After using CreteBeater ®
Before
After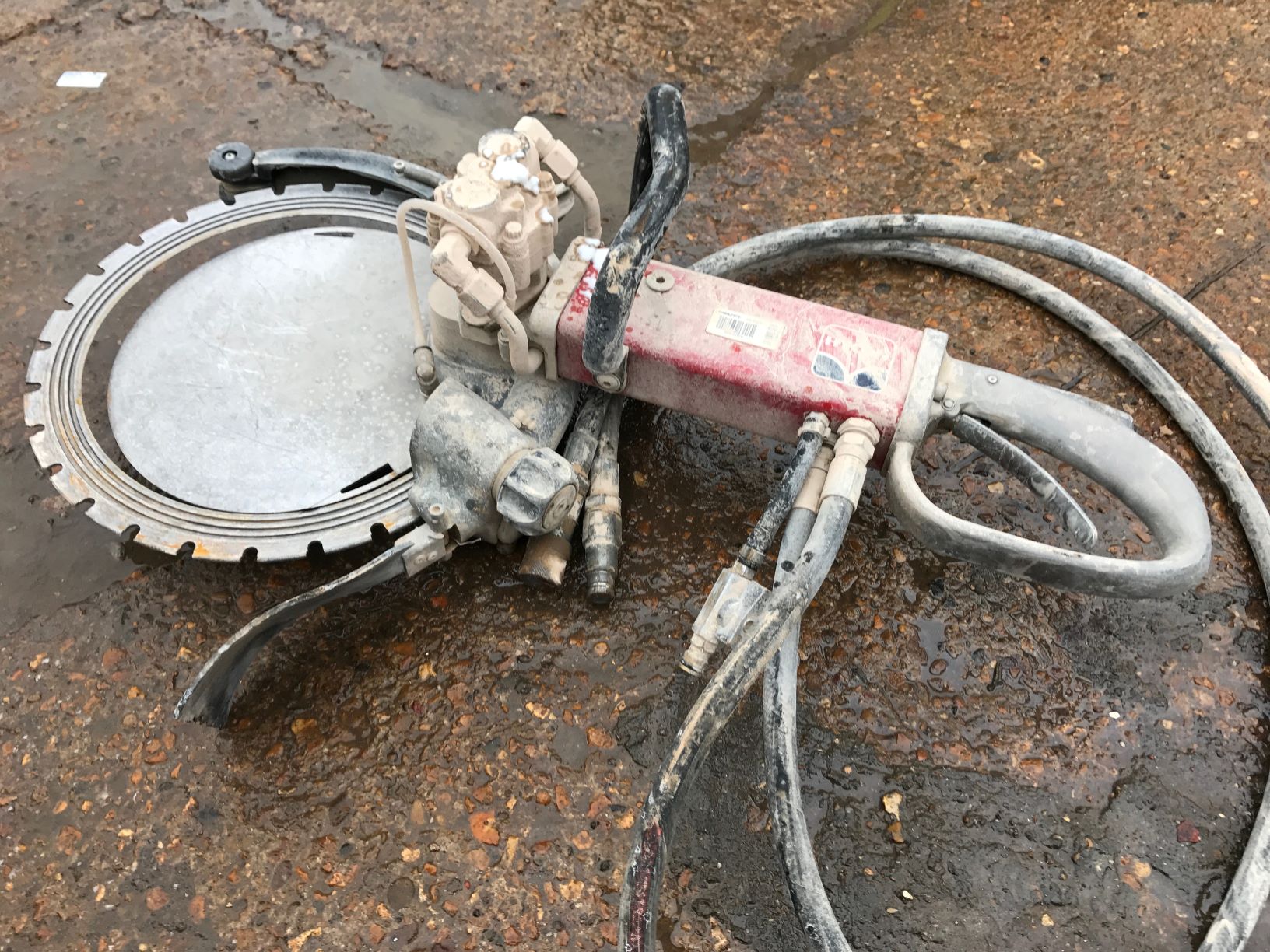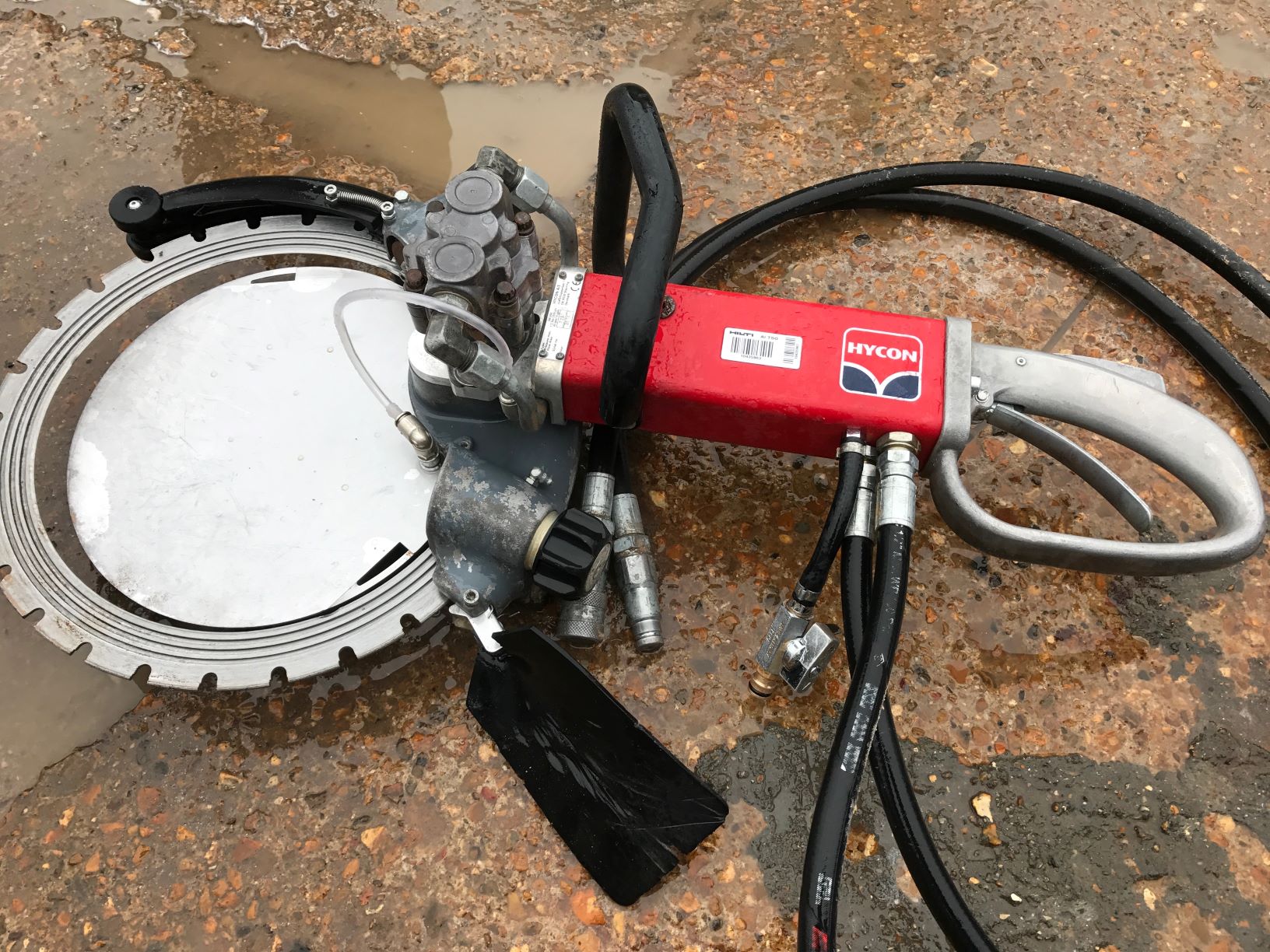 Clean your Equipment in 3 Easy steps.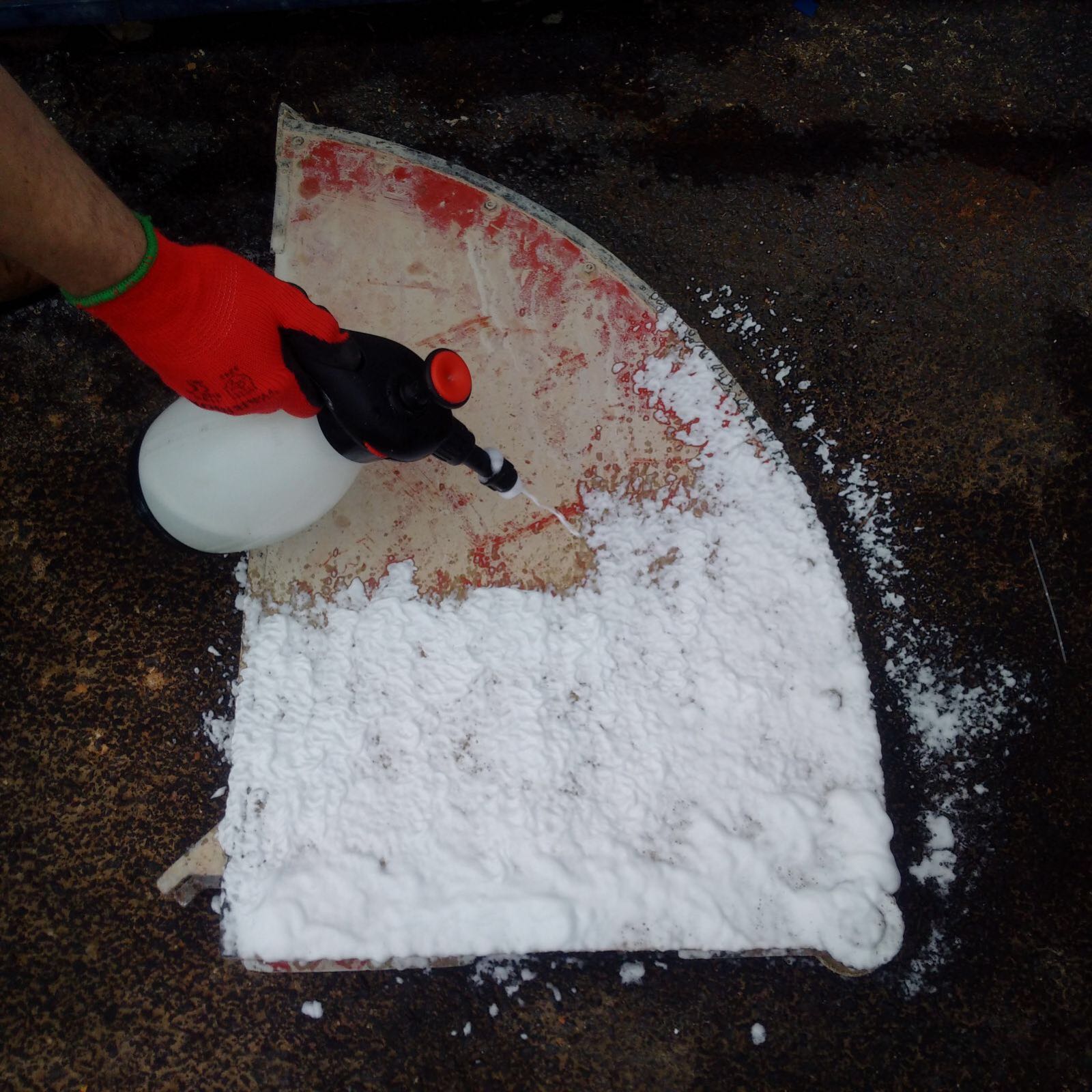 Apply CreteBeater® as a foam.
Make sure the surface is
covered and saturated.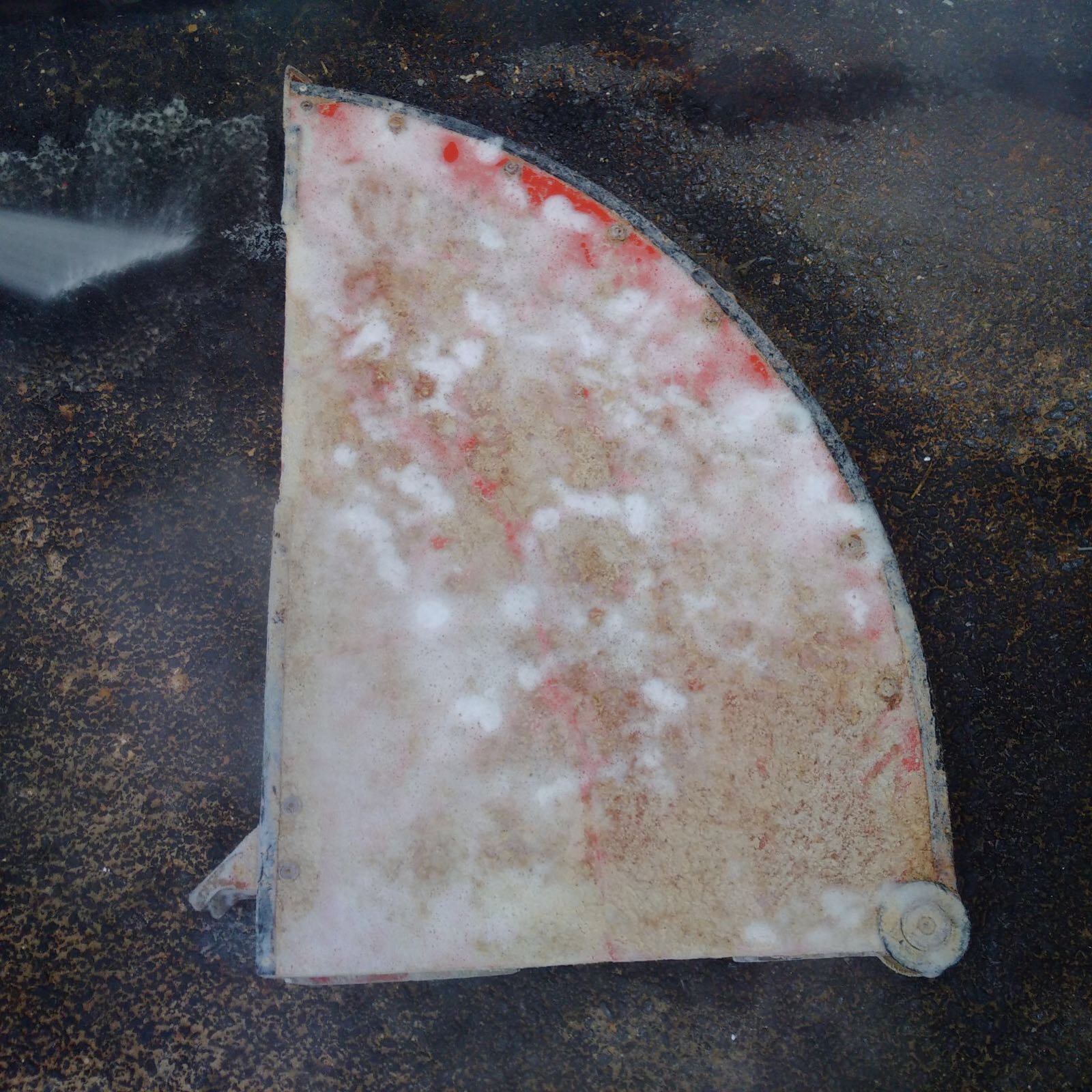 Leave CreteBeater® to infuse for 20 to 30 minutes.In severe cases please re-apply CreteBeater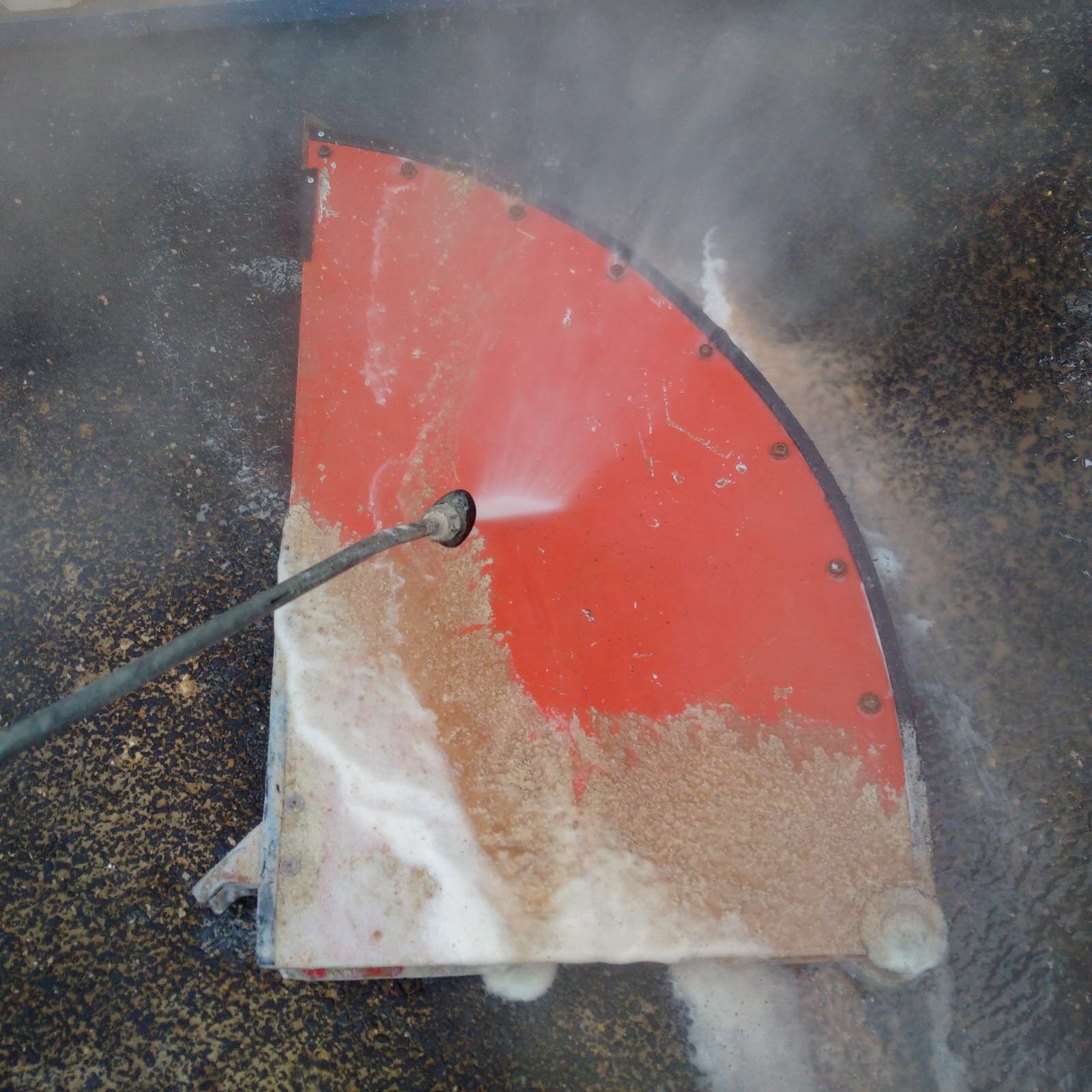 Rinse off using a pressure washer. Use water and brush for detailing.
Before you start removing concrete, make sure you use suitable Personal Protection Equipment